Contact Us or Arrange an Appointment
Please take a few moments to send us your questions, comments or suggestions, and we will respond as quickly as possible.
Street: Unit 15A, 65 Paul Matthews Road
Suburb: North Harbour
City: Auckland
Country: New Zealand
Company: Paul Gallagher Legal
Address: PO Box 302-293
Suburb: North Harbour
City: Auckland 0751
Country: New Zealand
Hours: 8.30 am – 5.00 pm
Days: Monday to Friday
Phone: 09 415 9321
Fax: 09 4156407
Lawserve: 0900 LEGAL (53425)
NZ 4.99+GST per minute
Email: info@lawfirm.co.nz
is available in the shared parking area in front of our office or alternatively, across the road in the North Harbour Hockey carpark.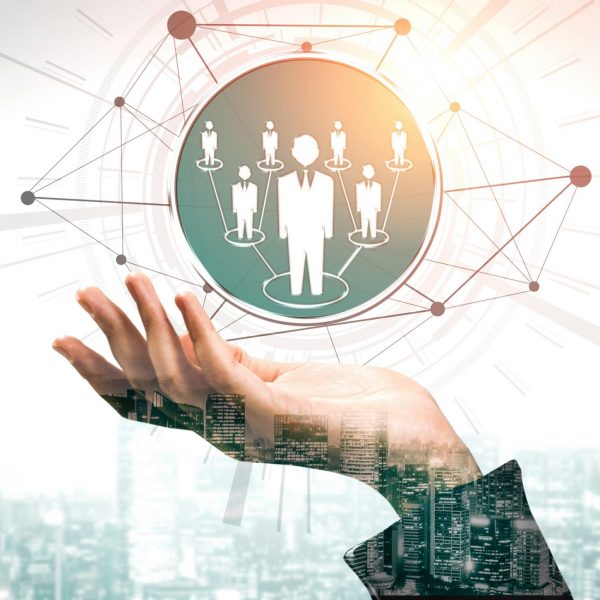 Tell us How We Can Help You
Have a chat to one of the team to see how we can provide you with advice and expertise in your legal matter.