Family Trusts and Estate Planning
Family Trusts and Estate Planning
Family Trusts
Estate Planning
Gifting
Re-structuring
Trust Administration
Trustee advice and guidance
Asset protection plans and structuring
General Trustee procedures
A short time ago we had a couple who were interested in looking at the specific details involved in the setting up a trust. As we were working through the details, they had a very interesting question. They had come across a web site which offered an 'off the shelf' trust solution for a smaller fee. They wanted to know how this was possible.
Our work is completely customised – the internet is usually 'one size fits all'; This goes for 'do it yourself' kits as well – and we find that they are generally more trouble than they are worth, with clients coming to us after they've been through the process finding themselves pretty much back to square one again!
We have experienced the task of crafting many trusts and can bring to the table our experience of many, many situations. Thus the experience and expertise we offer lies not only in the specific legalities of trust formation, but the experience gained from our ongoing work with clients in this area – it is one of our core specialities.
We have no 'axe to grind' with the providers of 'off the shelf' trust solutions. However, there are generally a lot of inexpertly set up trusts in the market and this is one area where we suggest that you don't 'take a punt'.
'You get what you pay for' is a great saying and certainly applies here. We encourage our clients to ask questions so they are fully informed and can make decisions on that basis – this is better done up-front.
Our client is now working with us to form their trust. If you would like to discuss your situation further, please give us a call.
To find out how we can help you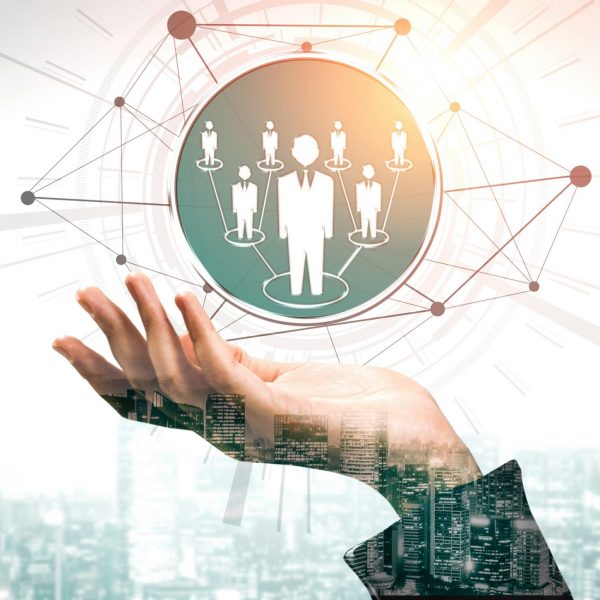 Tell us How We Can Help You
Have a chat to one of the team to see how we can provide you with advice and expertise in your legal matter.