The team at Paul Gallagher Legal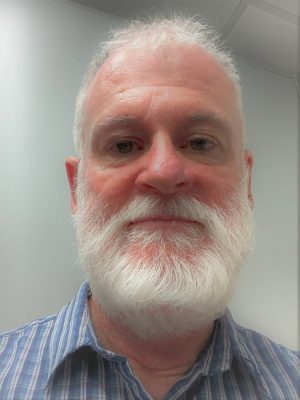 Paul Gallagher
Paul is the principal of the firm, i.e. he is the Boss Man, wears the pants (shorts) and is renowned for doing so. The practice of PGL remains a general one, Paul himself doing an increasing amount of commercial work, coupled with Family Trusts, Estate Planning, Relationship Property and general Conveyancing.
Mike Ireland
Mike Ireland joined us in June 2009. Mike has a comprehensive working knowledge of conveyancing, sale and purchase of small business and relationship property, having gained knowledge from working for various private practice legal firms and in the Government sector.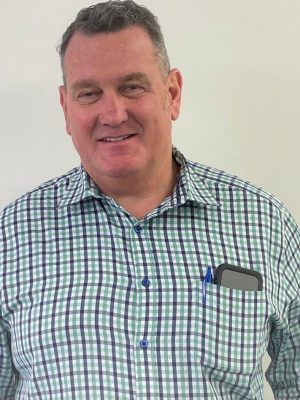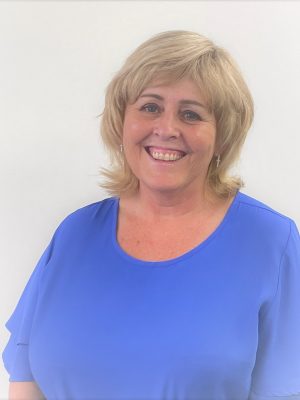 Lynda Gallagher
Lynda is Paul's "better half" and has been involved with the firm since its inception – thus bringing nearly 30 years experience with all facets of the business. This has been invaluable for a cohesive office environment, creating a stable atmosphere which is so critical within the legal environment.
Kira Kerr
Kira looks after the trust account, prepares and types documents, arranges appointments, handles general enquiries and chases everyone up where necessary. She is the office "organiser" and has had many years working in various legal offices, so she has learnt a trick or two.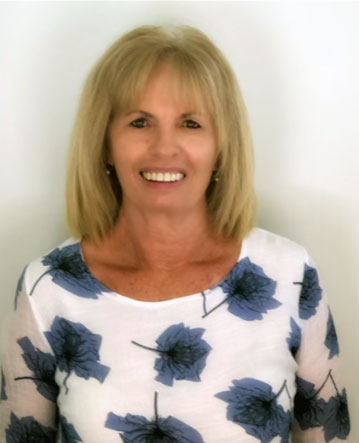 To find out how we can help you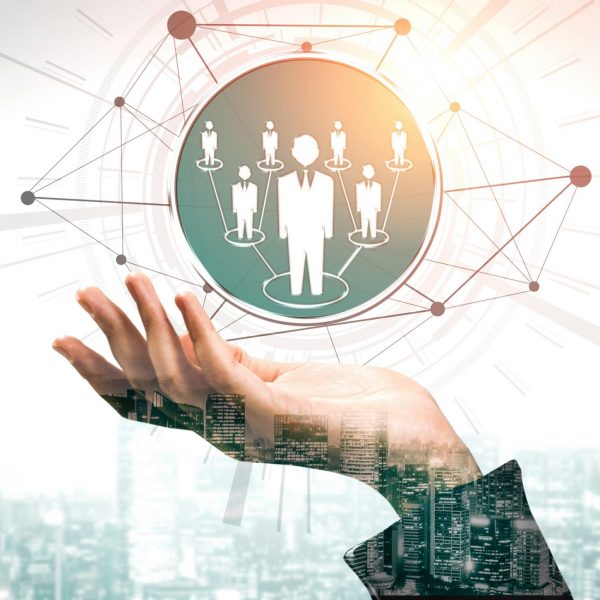 Tell us How We Can Help You
Have a chat to one of the team to see how we can provide you with advice and expertise in your legal matter.