Paul Gallagher Legal is the present day incarnation of the oldest and longest established Law firms in Albany. Since 1958 we have grown and evolved in much the same way as the Albany area itself and we pride ourselves on being a part of the community here and we invite you to draw on our wealth of local knowledge and experience. We have now entered a new era having moved from Albany Village to North Harbour after 57 years – quite an achievement in itself.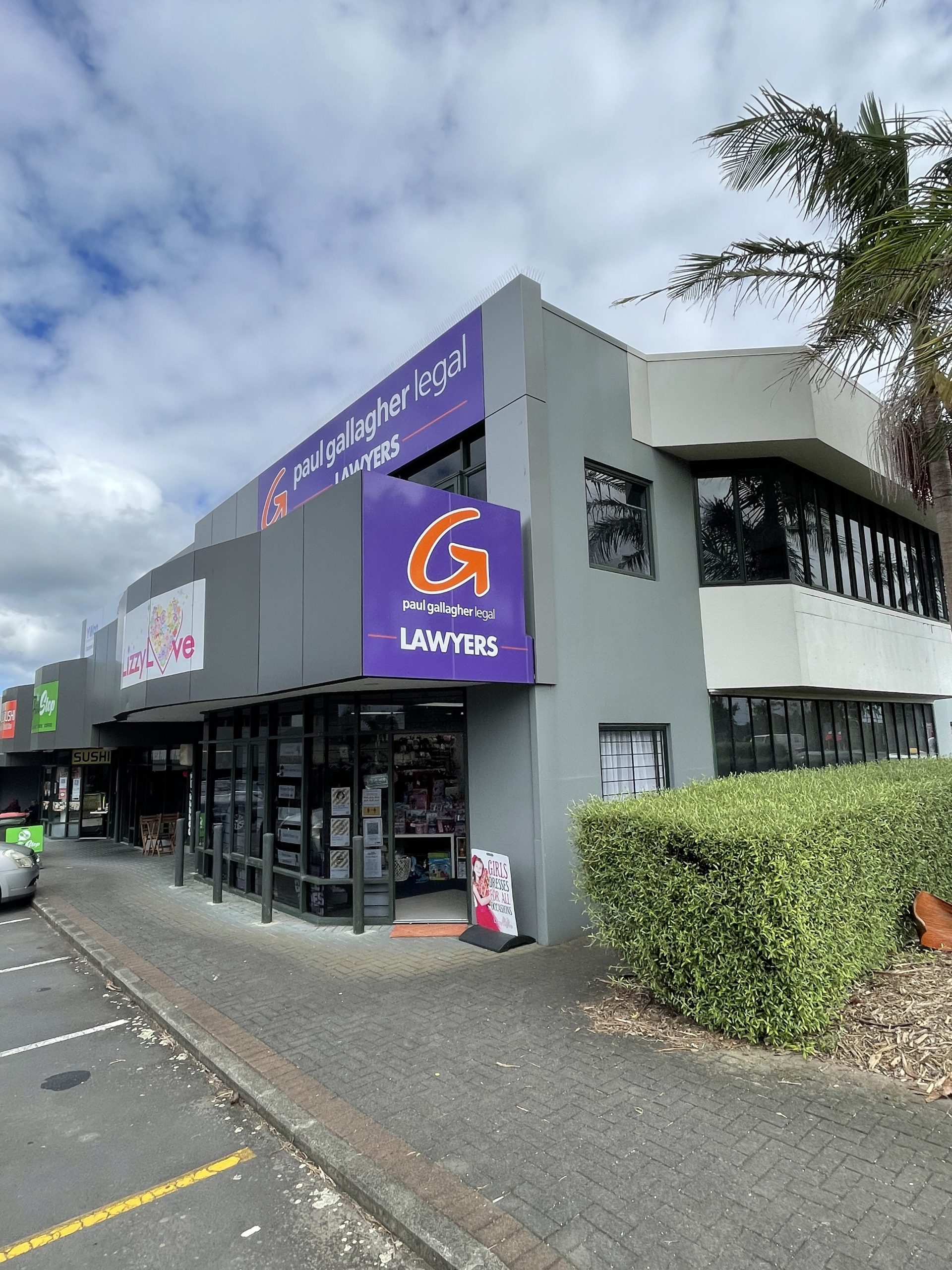 Wills and Codicils
Powers of Attorney
Enduring Powers of Attorney
Asset Protection
General Contracts
Employment Contracts
Residential Sales and Purchases
Rural Sales and Purchases
Cross-Leasing, Farming
Building Contracts
The best time to engage Paul as a mediator or advocate is at the earliest possible time.
Adoption, Counselling, Custody and Access problems
Relationship Property, Separation, Child Support, Family Court Litigation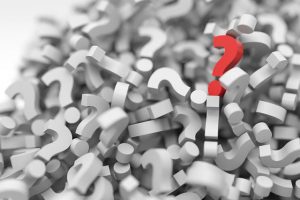 Information Requirements New Zealand has passed a law called the Anti-Money Laundering and Countering Financing of Terrorism Act 2009 ("the AML/CFT law" for short). The purpose of the law reflects New Zealand's commitment to the international initiative to counter the impact that criminal activity has on people and economies within the global community. Recent changes
Read More »
Professional services of the highest order
We have always found his advice, and that of his colleagues when they were required to act for Paul, to be excellent, completely reliable and professionally impeccable. We have no hesitation in giving Paul Gallagher Legal as a provider of legal services our highest recommendation.
Trustworthy and dependable
More than 10 years ago when I bought a house in New Zealand for the first time, Paul Gallagher undertook the legal work on my behalf. His service was efficient, courteous and dependable... I would not hesitate to recommend the services of PGL to anyone in need of trustworthy and dependable legal representation in New Zealand.
Thanks for the very balanced and sensible advice you and your team have given us... We can always rely on your firm's team for timely, friendly, and effective legal advice and support, and look forward to being able to continue this relationship for many years to come."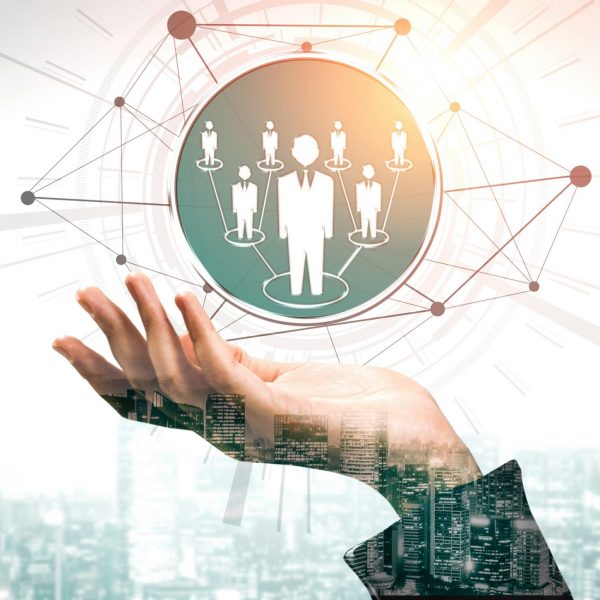 Tell us How We Can Help You
Have a chat to one of the team to see how we can provide you with advice and expertise in your legal matter.