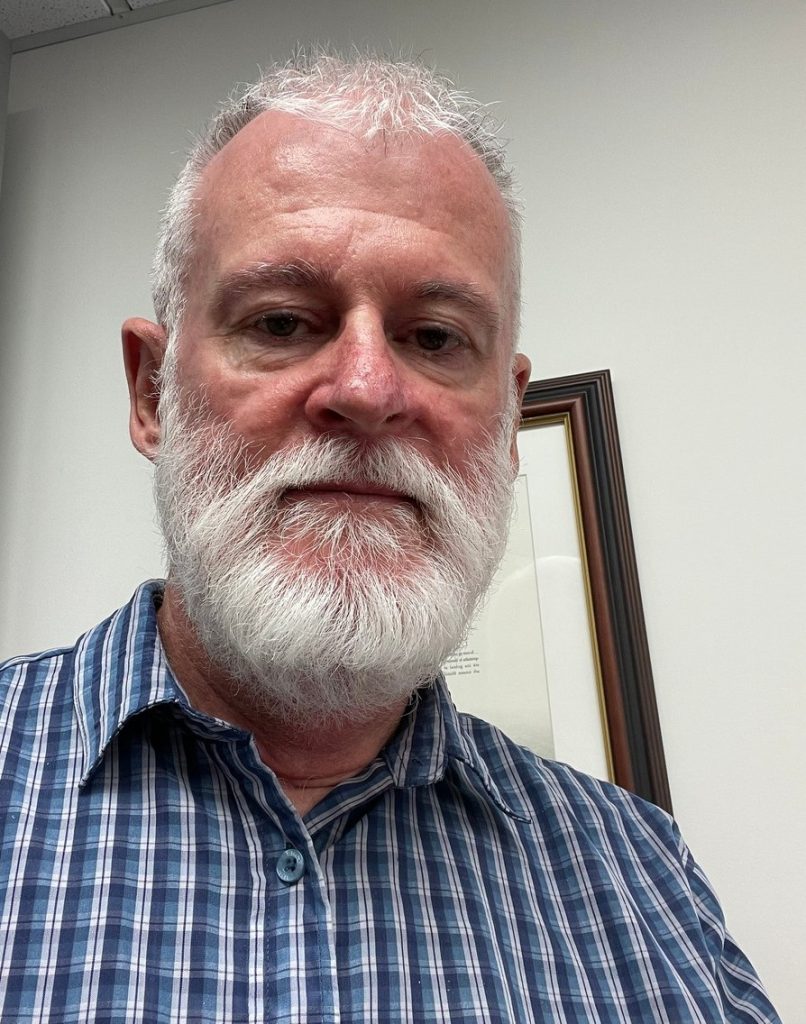 Paul returned to Auckland
with his family in 1987 to seek further challenges and ended up with Turner Hopkins in Takapuna in 1989 before moving to Albany in 1991 when he purchased the Albany branch practice of that firm. Since then the practice has grown significantly and continues to do so. Paul has also gone on to complete two Masters Degrees¸ one in Business Studies (majoring in Business Law and Marketing) and the other in Alternative Dispute Resolution.
So who is he really!?  We could run you through the usual litany of clichés: honest, approachable etc but we won't. Instead we chose to ask others who have come into contact with him on a day-to-day basis their impressions of Paul and they were more apt to mention that he wears shorts and sneakers to work, loves fast cars (especially Holdens) and fast motorcycles (but definitely NOT Harleys), is a gadget fanatic and is right into genealogy.
The man is a contradiction in terms – focused and disciplined at work, he then speeds home and gets a ticket like the rest of us.  In recent years he has had occasion to write to the local newspaper about the Police illegally parking in a bus stop to catch people in a speed trap.  He sticks up for what he believes in and he tells it like it is, giving sound advice and offering practical solutions.
Most of all though, Paul believes in his firm and the people who staff it and we think that says it all.
Paul is available as a guest speaker for Service Groups and to speak on various legal topics – if you would like to speak to Paul to discuss this aspect please feel free to give him a call.
Born in Auckland, Paul grew up in Hamilton where he began his education at St Johns College going on to graduate with an L.L.B. Degree from Otago University in 1979.
He first practised in the small country town of Te Aroha before commencing his own legal practice in his home town of Hamilton in 1983 where he built up a sizeable practice which included significant Matrimonial and Debt Collection aspects (he operated the largest Debt Collection practice in the Waikato).
To find out how we can help you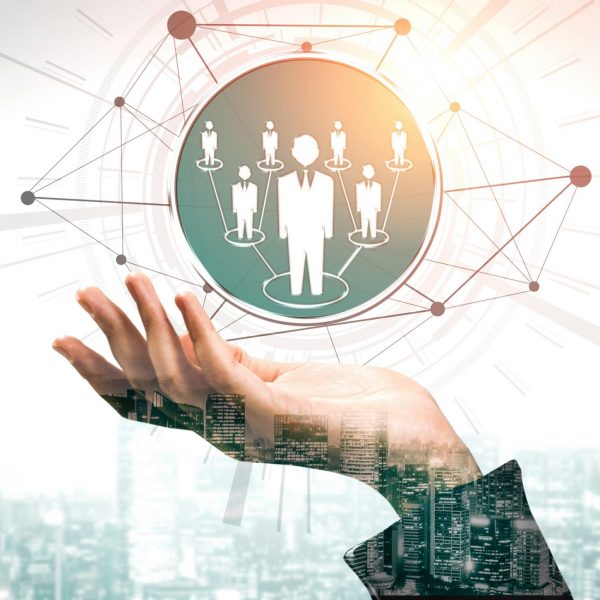 Tell us How We Can Help You
Have a chat to one of the team to see how we can provide you with advice and expertise in your legal matter.