Wills and Codicils
Powers of Attorney
Enduring Powers of Attorney
Asset Protection
General Contracts
Employment Contracts
Employee Handbooks
Dismissal of Staff/Disciplinary Action
Retirement Planning
Consumer Protection
 Making a will – some things that you should know (71KB)
Adobe Acrobat Reader is required to view this document. Download it here.
To find out how we can help you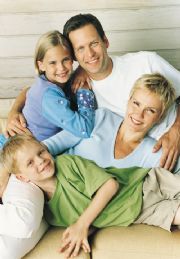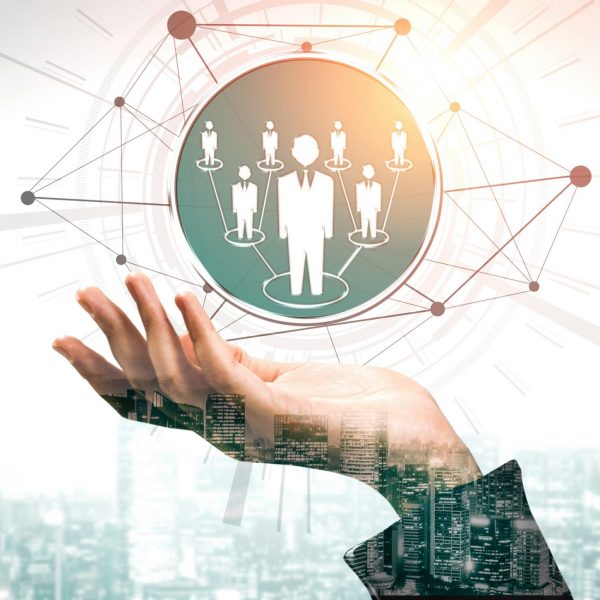 Tell us How We Can Help You
Have a chat to one of the team to see how we can provide you with advice and expertise in your legal matter.