Local knowledge and experience
Paul Gallagher Legal (PGL) is the present day incarnation of the oldest and longest established legal firm in Albany.  It was established in 1958 as Bell & McDuff and has evolved over the years in much the same way as Albany itself has.
We've watched this community grow and we've grown alongside it and as the needs and expectations of our clients have changed, so have we. 
To survive in any business arena, a certain dedication to clients and service is required. Fifty years on, PGL is still going strong and striving daily to not only meet, but exceed our already high standards. Standards set by you, our clients.
As we've been around so long we have the extensive knowledge of our surroundings and chosen areas of practice required to be able to assist you in your day to day legal dealings.
Also over our many years in the area we've met a lot of other useful business people that may be of assistance to you, such as those in accounting, real estate, local government, mortgage brokers, banks and other financial institutions, as well as our colleagues in law. We even know good car people and how many people could honestly tell you that?
Our services are provided at a cost which is fair to you the client and adequately enables us to maintain and steadily improve our performance.
We appreciate that the high cost of professional services is of major concern to most people. Here at PGL we are "up front" about our fees and expectations and you will find that our costs reflect only the time, skill and care we invest in each of our clients:
We won't cut corners just to save a few dollars.
We're here to look after you.
We want you to return and use us again.
We're looking to build ongoing relationships with all of our clients.
We pride ourselves on being a part of this community and we invite you our neighbours, to draw on our wealth of local knowledge and experience.
PHONE US – (09) 415 9321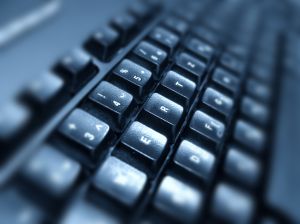 We're normal people, approachable and down to earth. No three piece suits here – unless required of course!
Whilst we may not be the cheapest option for you all the time, we can safely say we are far cheaper than some of our colleagues in the city. And, as they say, "You get what you pay for". To find out how we can help you, check out our complete range of services, contact us for more information or call us on (09) 415 9321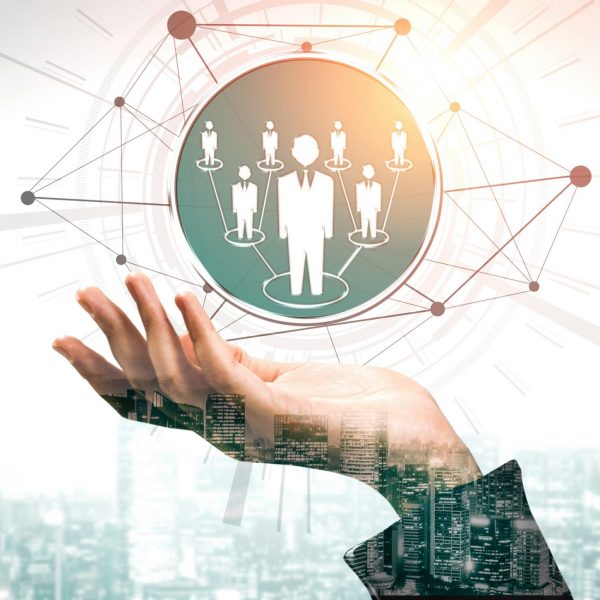 Tell us How We Can Help You
Have a chat to one of the team to see how we can provide you with advice and expertise in your legal matter.