Local knowledge and experience
Leasing
Business Sales and Purchases
Business Refinancing
Company Formation
General Security Agreements
Debt Collection / Credit Control
Partnerships
Company Restructuring
Small Business Advice
Business and Marketing Plans
Strategic and Marketing Advice
Guarantees
Financing
Franchising
Joint Ventures
Business Mentoring
To find out how we can help you
Handy Information Documents
Why do you want to go into business for yourself?
 Needing to be a master of all trades.
Do the essential ground-work.
Keeping track of important paperwork
Thorough preparation before sale can net you thousands of $$'s more for your business.
Let us assist you by preparing YOU for the sale
Simply put, a Shareholders' Agreement is a written agreement which
attempts to set out the rights and obligations of company shareholders
in relation to one another.
10 practical tips which will help ensure that you not only get paid but that you have less problems with
bad debts and difficult customers/clients.
From lessons learned over the years and gleaned from many highly capable operators, the following comments may well be of interest…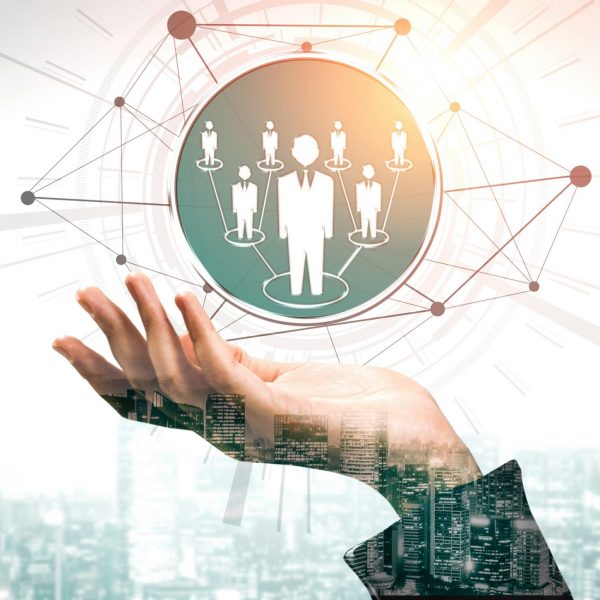 Tell us How We Can Help You
Have a chat to one of the team to see how we can provide you with advice and expertise in your legal matter.