Want to know more about e-dealing and how it works?
ELECTRONIC REGISTRATION (E-DEALING) – WHAT DOES THIS MEAN FOR CLIENTS?
With the further advancement of the technological age one of the newest changes to the practice of Conveyancing is the ability for lawyers to now register documents electronically.
Many law firms have been slowly changing their internal procedures to accommodate this new registration process, however the urgency has
recently increased because as from May 2007 Land Information New Zealand (LINZ) will no longer accept paper registrations in order to discharge a mortgage.
To find out how we can help you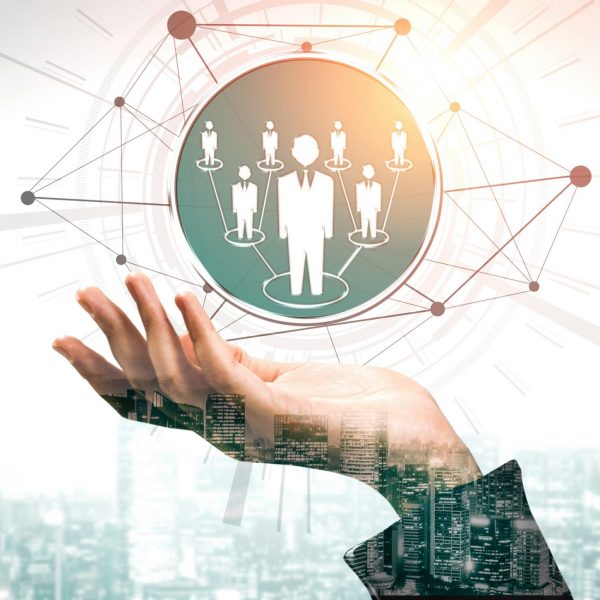 Tell us How We Can Help You
Have a chat to one of the team to see how we can provide you with advice and expertise in your legal matter.