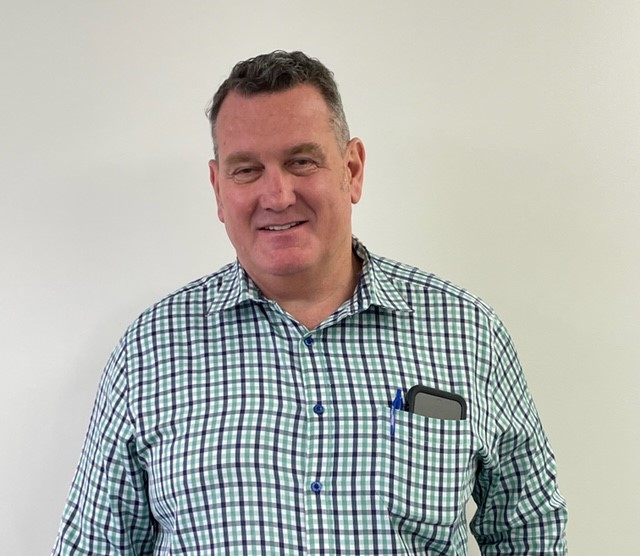 After completing his Law degree
at Auckland University in the late 80s, Mike cut his legal teeth working for a private law firm, moving onto working for the Commerce Commission as an investigator where he spent six years honing his research and investigative skills. And it was while working as a Solicitor for the Public Trust that Mike developed his expertise in the area of trusts, administering estates and asset planning. He then left to grow his own practice working as an Associate Solicitor for Rennie Cox, where he spent 7 years gaining experience with all aspects of Property and Commercial Law.
Eventually Mike found himself providing assistance to an experienced criminal defence Barrister before coming to work with us here at PGL. We consider ourselves fortunate to have Mike as a member of our firm and are confident his depth and breadth of experience will be invaluable to our existing and potential clients alike.
An avid runner for the past 30 years, Mike still plays 15 aside, full contact rugby for the Marist Presidents Graduate Rugby Team where he has played as a wing for the past 12 years.
A self-proclaimed 'shore boy', Mike attended WestlakeBoys High School and Northcote College in the late 70's. After graduating from high school, he did the 'big OE', with two years in the UK and Europe and a year travelling around the USA on the back of a Honda 650.
To find out how we can help you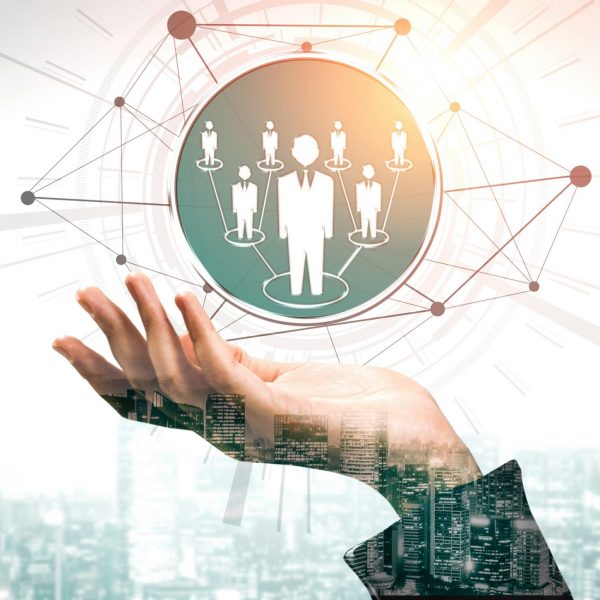 Tell us How We Can Help You
Have a chat to one of the team to see how we can provide you with advice and expertise in your legal matter.